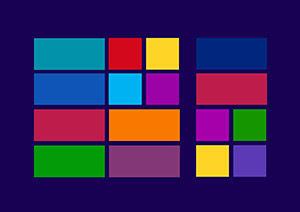 The retrieval software we burn into every disc can be viewed on all major versions of Microsoft Windows.

These include:
Windows 10 (from August 2015)

Windows 8 / 8.1

Windows 7

Windows Vista

Windows XP

Windows 2000

Windows ME

Windows 98

Simply pop our disc in and install the retrieval software once, and from then on whenever you insert a disc it will open, allowing you to search and retrieve all the archived documents.

Alternatively, the PDF format is cross platform and can be viewed on any operating system from Linux to Apple's OS X (as well as Windows) and in many mobile devices including smartphones and tablets.